WELCOME!
LEARN TO SING in 2022.. do it now!
VIRTUAL ZOOM Lessons £33.50 per hour
FACE TO FACE Lessons £45 per hour (reduced rates for children)
Email: petrina@petrinajohnson.com
Dedicated to producing, mentoring and coaching people who wish to sing, beginners to advanced.
1 hour Zoom lessons start at £33.50
Petrina can help you achieve your goals! With first rate tutoring and mentoring! She can steer you in the right direction! Beginners to advanced, any age, any genre!
Giving you the invaluable experience and expertise first hand!
Petrina Johnson is an established performer, having appeared in numerous West End musicals 'Sunset Boulevard' & 'Copacabana', and the BBC TV series 'Showstoppers', 'Children in Need' &
'The Lawrence Olivier Awards' to name a few. She has also been a Tv presenter, has various albums on iTunes, and has written a book on how to learn to sing!
If you have always dreamed of being able to sing, then 2021 is your time!
From beginners to professional standard, Petrina is a highly acclaimed vocal coach based in Oxted, Surrey.
Prices start at £33.50 for a 1 hour virtual 'zoom' lesson.
Face to face £45
If you need guidance with audition songs and technique, a refresher to get you back after lockdown.If you dream of learning to sing, then now is the time!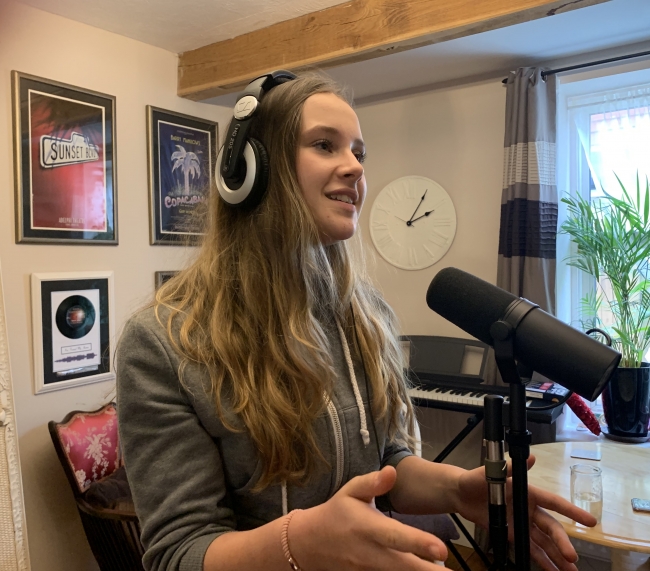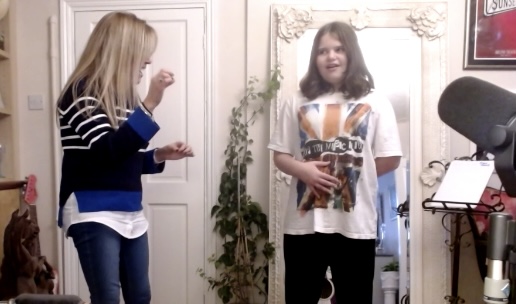 Whether you want vocal coaching for an audition, or you want to surprise family and friends at an event, get in touch!
Learn to sing on Zoom!
Do it virtually!
"Thank you for the 10 session course, worth every single penny, like us ALL, who have not sung full out in over a year, my voice is back! I even recorded a song for the NHS thanks to Petrin

. I cannot recommend her enough!"
Mike Doyle

a
"I have always found Petrina's teaching to be excellent. She has allowed me to build upon other technique, without starting from square one. Her experience and knowledge of musical theatre have been invaluable, and I have improved so much. Such a lovely and easy going person!"
Sam Rhymes
Company owner, performer, tv presenter and vocal coach
Petrina Johnson is available for one to one singing lessons. Students range from beginners to professionals. She is here to help you find your inner song! Learn to sing in just 10 sessions with author of 'Seduced By Song'!
"I highly recommend Petrina, singing is a big part of my children. It has made the confidence in them soar!"

Cileste E
Special package price when you book 10 sessions!!!
Come for an intial assessment with Petrina Johnson, and make your dreams a reality!
Buy 'Here We Are Together - Single' by Petrina Johnson on iTunes!
Genres: Country
Released: Feb 02, 2021
℗ 2021 Petrina Johnson
Buy 'Here We Are Together (Rock Version) - Single' by Petrina Johnson on iTunes!
Genres: Rock
Released: Feb 02, 2021
℗ 2021 Petrina Johnson
Vocal Coach
Petrina has recently had her first book published on how to learn to sing called 'Seduced by Song'.
From beginners to advanced. She is taking bookings for her 10 session singing course, in Oxted, Surrey. Look at the VOCAL COACH page on this site for more information.
Book now to secure a place! Don't delay, call now!!!
Limited availability!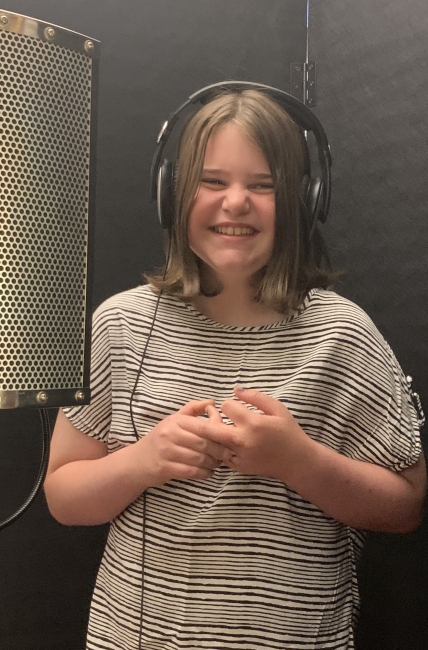 "I learnt more from Petrina in my first lesson than any other teacher I'd had in years!"
Cabaret Act Mentor
Also available, is a service to help professional Artistes who wish to create, build, and fine tune their Act to become a successful Headline Entertainer on some of the biggest cruise ships in the world. Petrina can direct your Act and open doors to some of the biggest cruise agents in the industry!
I learnt more from Petrina in my first lesson than any other teacher I'd had in years! Teagan (student)
Petrina made me feel very comfortable from the start with her bubbly, relaxed personality w hich immediately put me at ease and able to enjoy the lesson as well as take in all the information. With her wealth of knowledge of the industry, vocal coaching and utter professionalism, I not only learned a lot, but actually had fun doing so! I would highly recommend Petrina for help with vocals, audition technique and performance coaching. I really came away better prepared for my audition both mentally and vocally. Laura Mullowney

I have known Petrina professionally and personally for many years. When my daughter Deanna showed natural vocal talent and needed coaching. ..I approached Petrina. For those who don't know Petrina...she is an outstanding performer of high calibre. Deanna went on to reach the final of a major talent show and to study at Westminster in Music Performance, and has since been a vocalist on ITVs X Factor. Dallas Salisbury Newman