Vocal Coach
VIRTUAL LESSONS (via 'zoom') NOW AVAILABLE AT £30 PER HOUR
FACE TO FACE LESSONS AT £40 PER HOUR -
A REDUCED RATE FOR CHILDREN & IF BOOKING A COURSE OF 10 SESSIONS

Coaching all levels, from beginners to professionals.
"There is such a subtle difference from making a song sound commercial rather than theatrical."
Petrina has recently written a book on how to learn to sing called 'SEDUCED BY SONG'. This book along with her one to one sessions takes you through every aspect of becoming a singer, from your stance, your breathing, your diction, your inner confidence and self belief to your voice and presenting a song. The book accompanies her 10 session singing course, held at her studio in Oxted, Surrey.
Individual hourly sessions can also be booked with Petrina.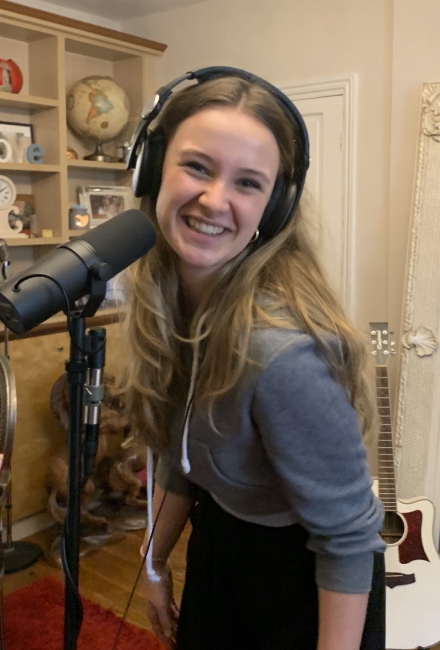 (virtual lessons) "I came to Petrina having not sung in months! I advise people to take a course with Petrina, to get those chords working again and to sort out your breath control! Well worth it! What a difference! Any of my vocalist pals that need a check up, Petrina is the one!"
Mike Doyle
This is all over the media and our lives at present! "Do you have the X FACTOR or THE VOICE?" With the help of an experienced artiste and tutor who has been a singer for most of her life, Petrina can give practical advice and demonstrate vocally to her students and guide someone who's dream it is to become recording artiste standard.
With her invaluable experience as a highly acclaimed vocalist Petrina goes through the basic technique of singing correctly with her students. It is a relaxed environment, and the student can suggest the type of songs and styles that they like and wish to work on. Once their style is established then they can work with guidance from Petrina on building a repertoire of songs!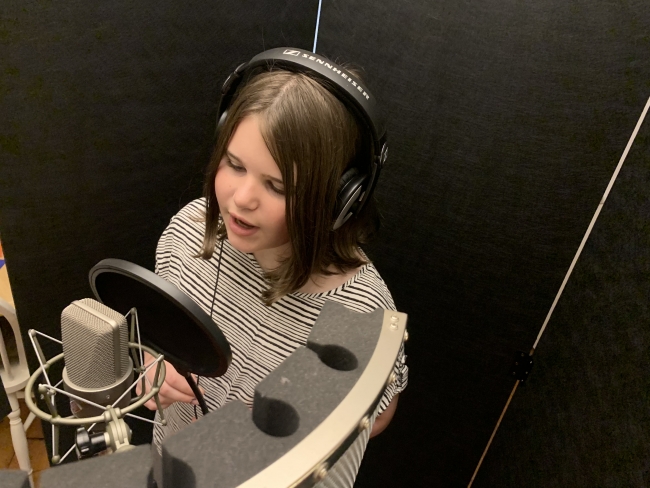 The student will learn how to portray for example, a musical theatre or pop song, covering many different styles from Theatre, Jazz, Pop, Country to Rock. The classes are run using digital backing tracks and professional sound equipment so that the student really gets into the right vibe of the song!
Petrina incorporates microphone technique into these sessions, an invaluable asset to have,whether in the recording studio or on live gigs.
The hourly rate starts at £30 for Virtual lessons -via 'zoom'
Book a course of 10 sessions at a reduced rate! GET ONE LESSON FREE!!!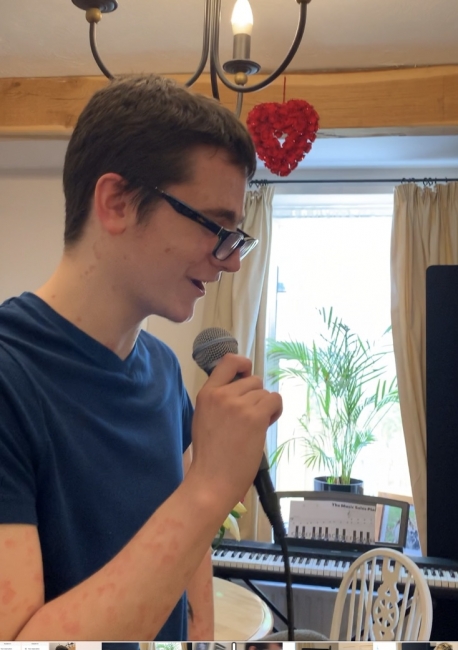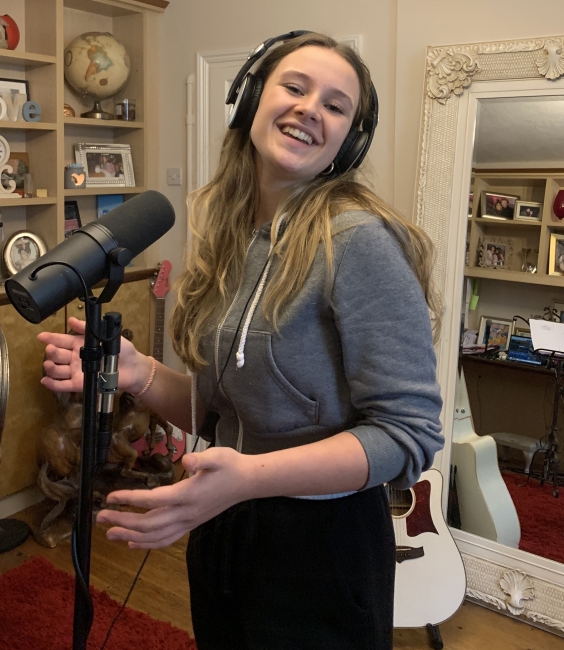 What Our Clients Say
Petrina is an excellent teacher. My 15 year old daughter developed greatly under her tutoring and has now broadened her range.
We warmly recommend her.
Lydia Bessiron
I learnt more from Petrina in my first one hour lesson than any other teacher I'd been to for years! Teagan
Petrina's vocal coaching has been vital to the production of my first CD. Alex Neumann
I enjoyed it so much! Maureena F
I didn't even know you could learn to sing! I thought you could or you couldn't. Now I know you can learn - and really quickly with Petrina! Stef Ramsdale